Integration of Inventor/Vault with SAP ERP.
Your ideal partner.

The entegra Vault ERP-Connector using the example of Inventor and SAP
With the entegra Vault ERP-Connector, we have been realizing connections between Inventor and ERP-Systems – since 2012. In the meantime, we have connected more than 15 different ERP systems. All with the same product, the entegra Vault ERP-Connector but with different configurations.
Below you can see the functional range of the SAP interface using SAP ERP as an example.
In identical form, the coupling with SAP R/3 or S/4HANA is also conceivable.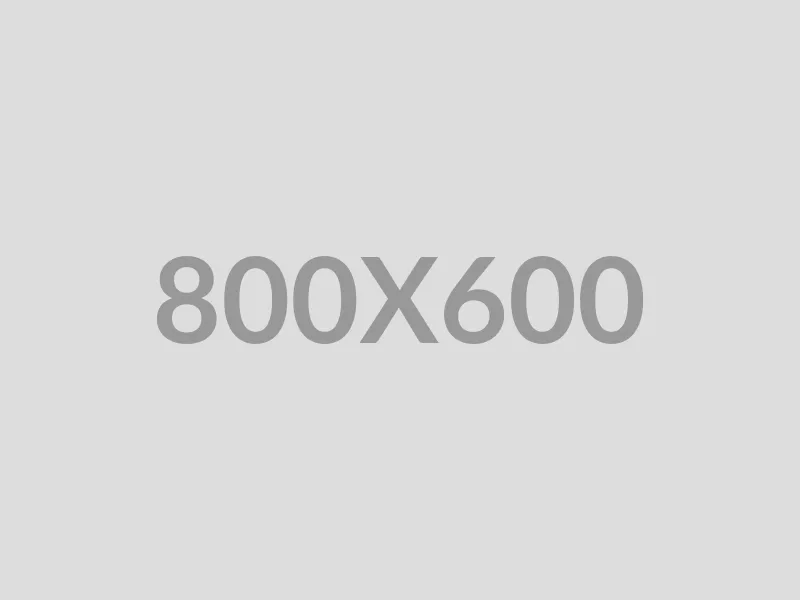 Video – Connecting to SAP ERP
In the following video you can see an example of the connection of Inventor & Vault to SAP ERP or SAP ECC. With the entegra ERP-Connector, Inventor & Vault can also be connected to SAP S/4HANA or SAP R/3 – with a different configuration and implementation on the SAP side.
Items
Comparison of the Article Master List, bi-directional
Properties from Vault items can be written to SAP material properties. Similarly, Vault item properties can be written from SAP material.
Transfer of all Vault Properties Possible
Each system- and custom property can be used to read/write item properties.
New Creation of Items from SAP
From SAP, a new article – with SAP material properties – can be created in Vault.
New Creation of Items from Vault
From Vault, a new material can be created in SAP – with the Vault item properties.
Handling of semi-finished products
For semi-finished products, articles are automatically generated when the article for the Inventor component is generated in Vault. Semi-finished products can therefore be automatically transferred to SAP with their dimensions.
Show SAP in Vault
The SAP WebGUI can be embedded via a separate tab in Vault.
Jump from Inventor to SAP
Using a context menu command within Inventor, an SAP client window, with reference to the selected material, can be opened.
PDF at Item
When exporting articles from Vault, a construction drawing in PDF-format can also be transferred and linked to the SAP material as a document info record.
Document Link at Item
The link to the item within the Vault Thin Client can be transferred along to the item as a URL.
Bill of Materials (BOM)
Multilevel BOM with all levels in SAP
The entire BOM structure of an assembly can be transferred to SAP across all levels. The SAP interface can carry out the transfer manually or automatically (e.g. on release).
Quantities from Inventor
Quantities from the Inventor multilevel BOM, which are also visible in Vault, are transferred 1:1 to SAP.
Position Numbers from Inventor
The Inventor multilevel BOM provides the position numbers for the subsequent item BOM.
Growing BOMs
By entering and transferring a unique item-ID, the respective item can always be uniquely identified despite changing item numbers. In this way, the differences in the BOMs list can be compared and supplemented when Inventor/Vault is transferred again to SAP.
Supplement BOM items in SAP
New BOM items can be added manually in SAP. When the BOM is transferred again from Inventor/Vault to SAP, the complete BOM is formed again correctly.
Projects/Orders
In addition to the article master, projects or orders/production orders can also be transferred from SAP to Vault. In Vault, project-/order folders are created with the properties transferred from SAP. Using a context menu command, these properties can be transferred, e.g. to the main assembly
Selection Lists
Transfer of Selection Lists from SAP to Vault
Selection lists from SAP can be transferred to Vault. The selection lists are created or expanded in Vault as properties with list values.
Identical Naming Catalogues
Selection lists maintained in SAP can therefore be used in Vault without having to type them in.
This results in e.g. identical naming catalogues on both SAP- and on Vault side.
SAP Partner
The implementation of the connector on the SAP side can be carried out by you, your SAP system vendor or our SAP-Partner GOpus.